Transport Shrink Wrapping Southern California
Based in San Diego, CA, Olympic Shrink Wrap provides exceptional heavy-duty shipping shrink wrapping services with convenient zipper technology for easy access to your property during storage.
Why Choose Olympic Shrink Wrap?
At Olympic Shrink Wrap, we pride ourselves on the quality of our shrink wrap work. We live by the standard of being known by our clients as convenient, professional and reliable.
How it Works
Our transport shrink wrapping service consists of a custom-fit cover using 10mm #4 low-density polyethylene resin. Our expert technicians will ensure protection of your items by padding any sharp protrusions or valuable, fragile elements that you choose to leave in place.
We'll then lay a cover over your goods and apply a perimeter band, belly band and tethers. Once the cover is securely in place, our technicians will use a propane heat torch to heat the plastic, shrinking it into place tightly around your freight.
Shipping Shrink Wrapping Gallery
use slider to see before + after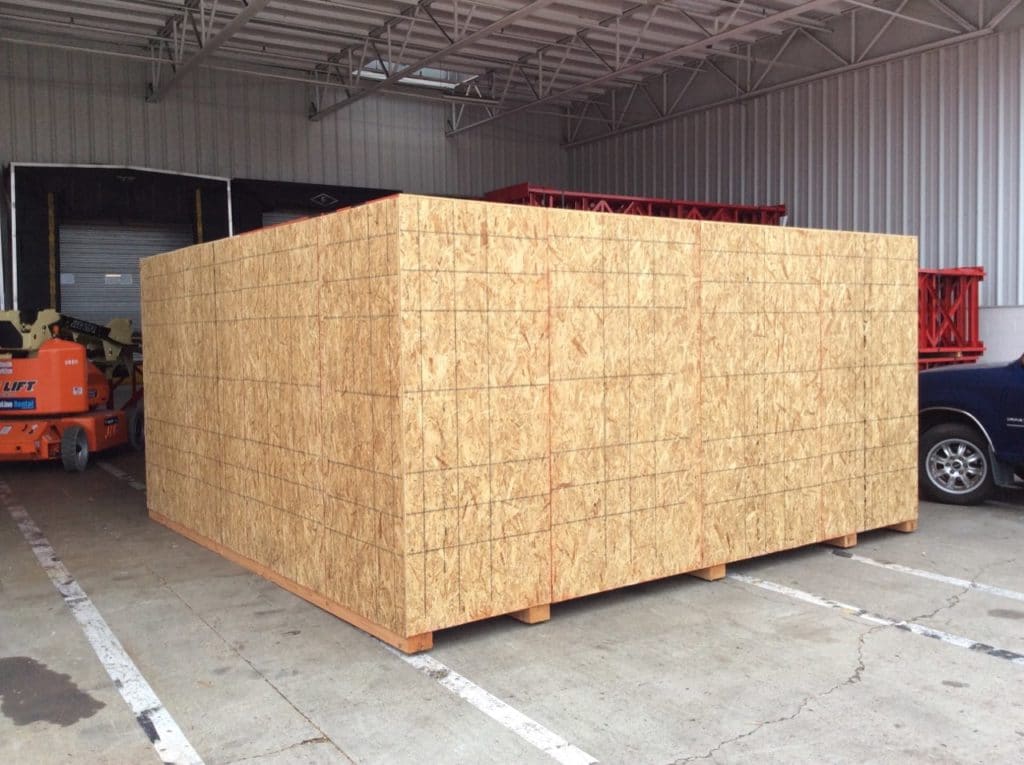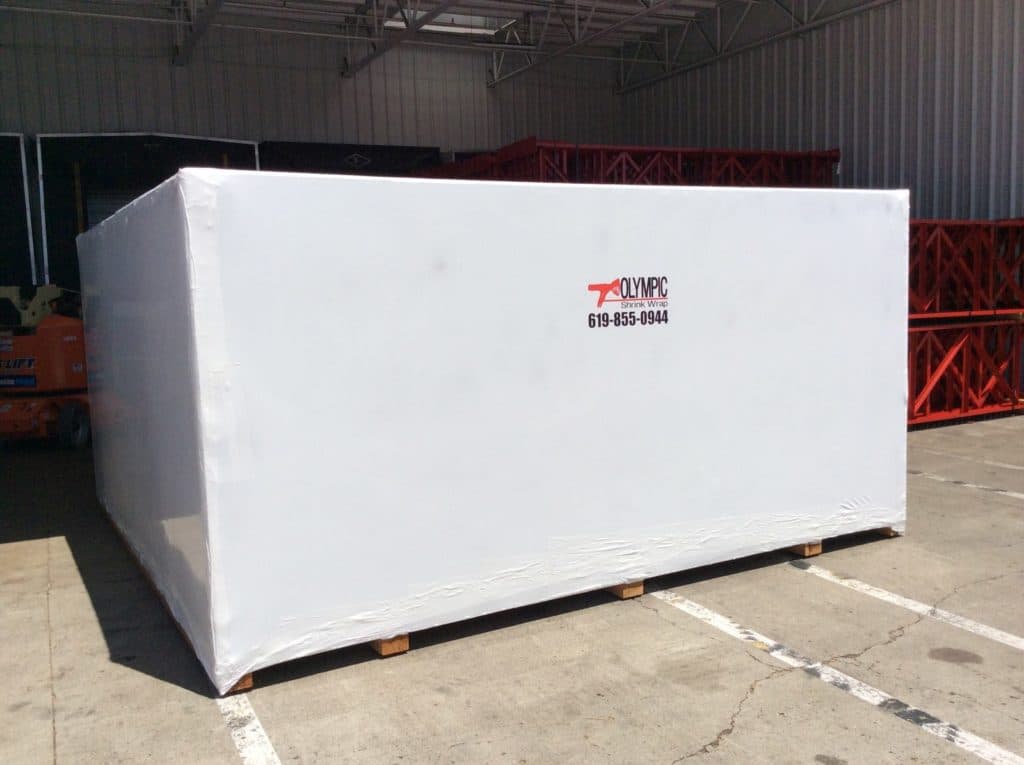 use slider to see before + after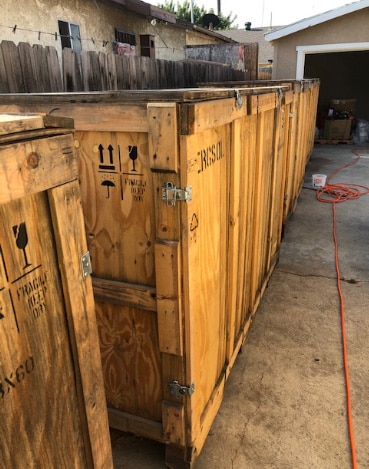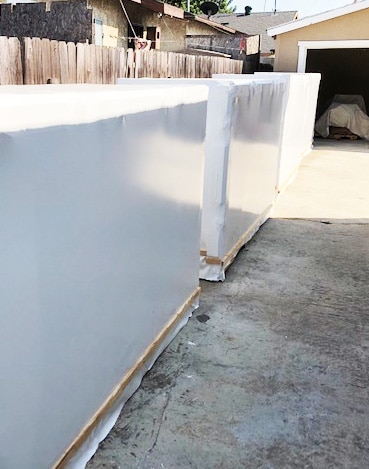 use slider to see before + after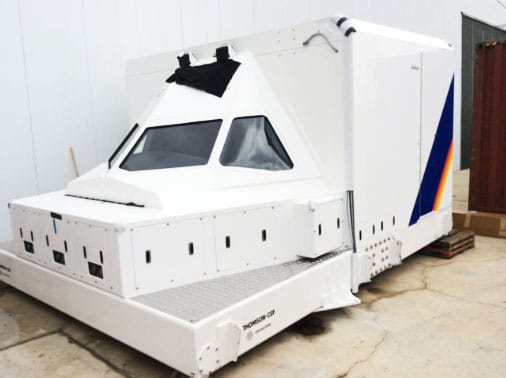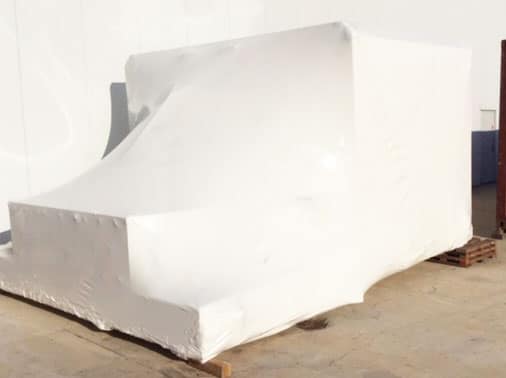 use slider to see before + after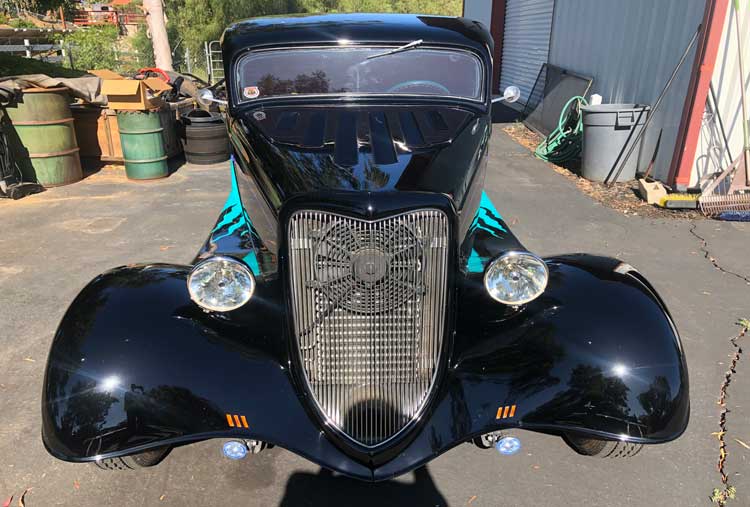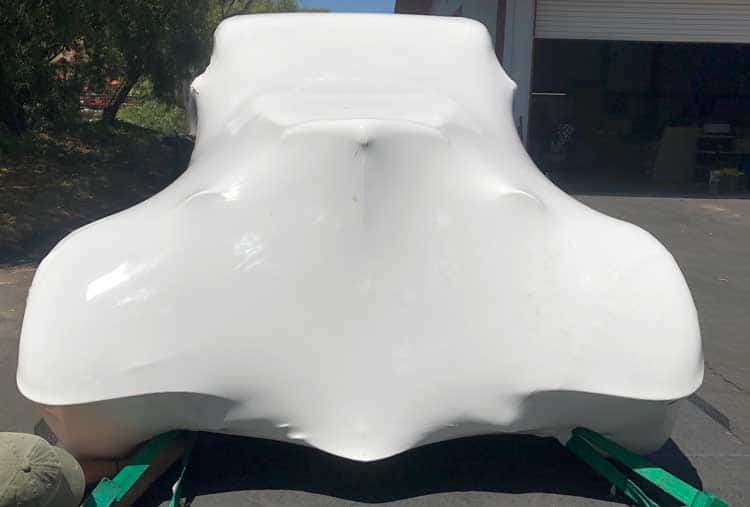 use slider to see before + after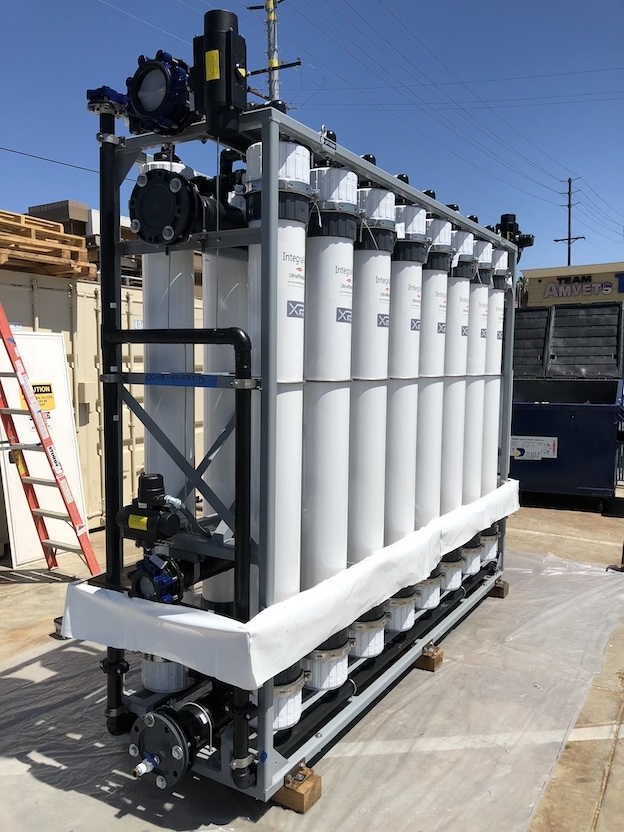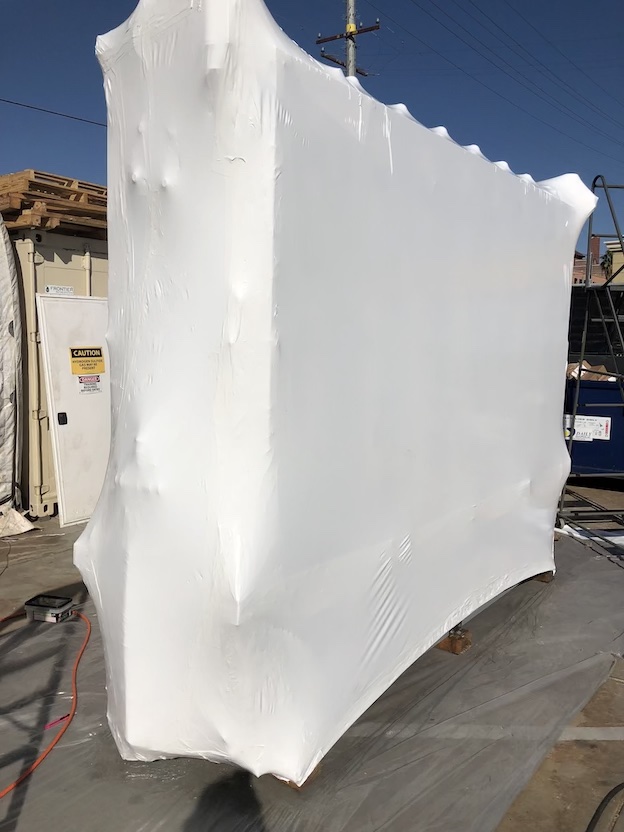 use slider to see before + after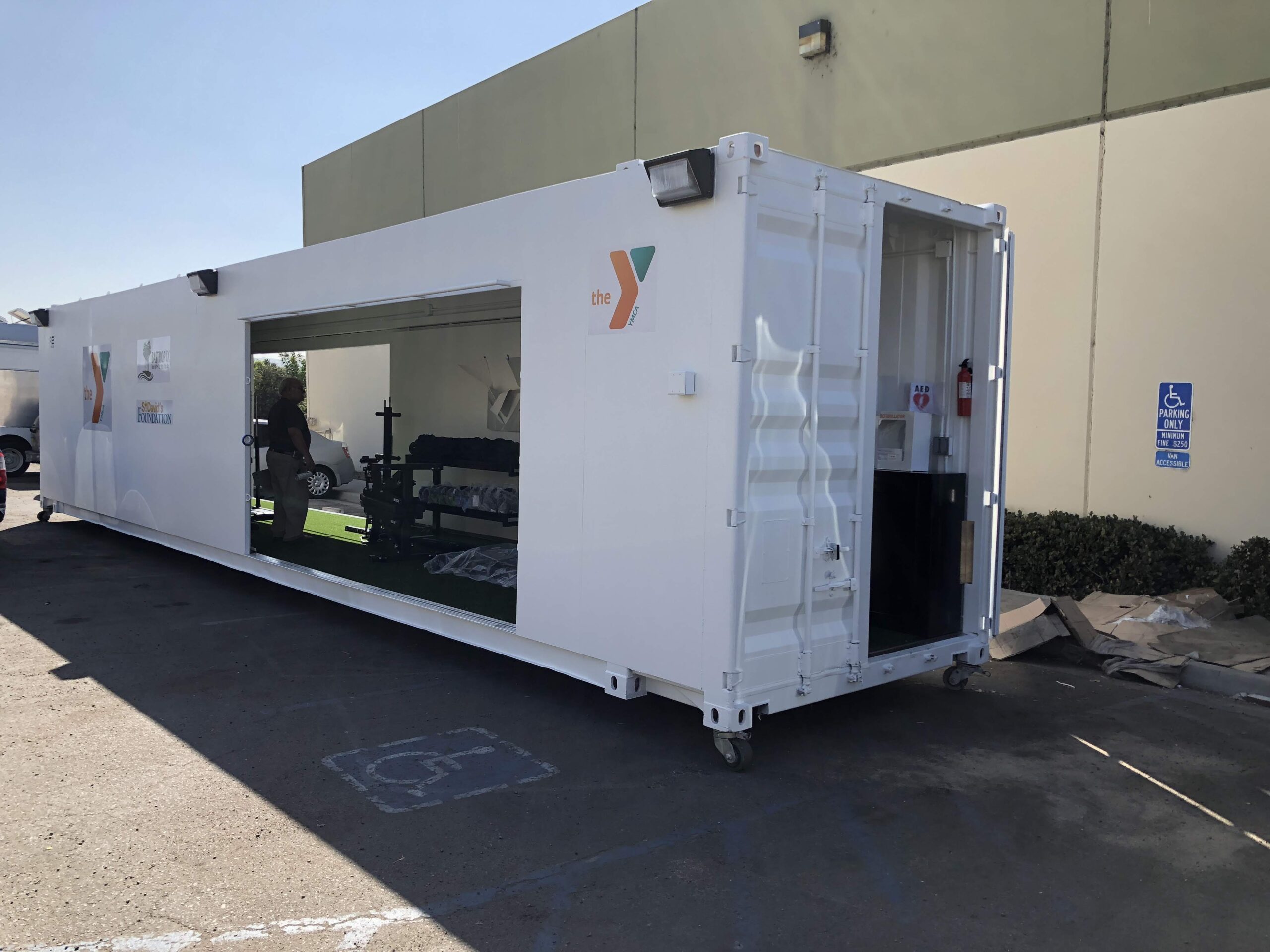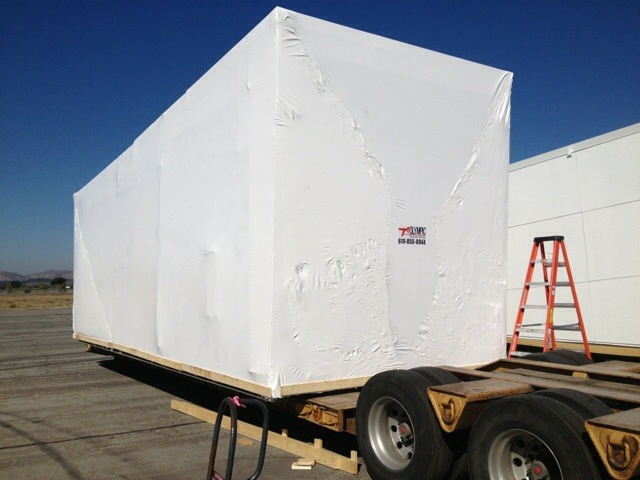 "Olympic Shrink Wrap did another great job for me. I have used them two years in a row to have my boat wrapped and protected for winter. This year I did not have a cover for my boat so their ability to come out ASAP was awesome. Price is great and I don't have to worry about rain filling my cover up and tearing it. They were able to come out to my storage facility, and complete the job without me having to be there…saving me a lot of time. The wrap lasted well over the quoted 6 months as we were a little late to the boating season this year.
Super easy company to work with and I will definitely be a customer next year when it comes time to wrap the boat."
"These folks are terrific! Excellent communication and on time for the job.
They wrapped our boat and two wave runners for transporting across the country. Excellent pricing and top-notch work!"
"Today I had Olympic shrink wrap prepare my 18 foot aluminum Klamath boat ready to drive to Florida from San Diego. Chris is the expert technician applying the shrink wrap today. He did and absolutely outstanding job. I couldn't be more happy. He spent a lot of time prepping my boat properly so that he could do an outstanding wrap job. Attention to detail really pays off as the results would prove. The price of the wrap job was very competitive. Julie who I talked to you on the phone did an absolute wonderful job also setting up my appointment. Thank you Chris for doing an outstanding job wrapping my boat today for shipment. And a big thank you to Olympic shrink wrap. I will definitely use them again in the future."
"Boat wrap job. Came out quickly and finished promptly. Start to finish very professional and job well done. Will use again in the future."
"Best price and great service! I shopped around to have my boat shrink wrapped before I shipped it to Guam. This guy was great. He drove up to Long Beach to do the work. When I got to Guam the wrap was still completely intact but totally covered in grime, so glad I had it covered! Don't think I'll be shipping another boat to Guam but if I do Olympic will protect it for me!"
Our Clients
Our dedication to professionalism and quality service has earned the trust of companies like SAIC® and Solar Turbines. Over the years, we've worked to protect the valuable assets and investments of companies like ComAv®, General Atomics Aeronautical, The City of Poway, California and SUNDT.
We want to do the same for you.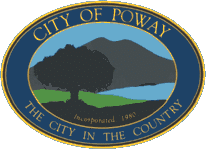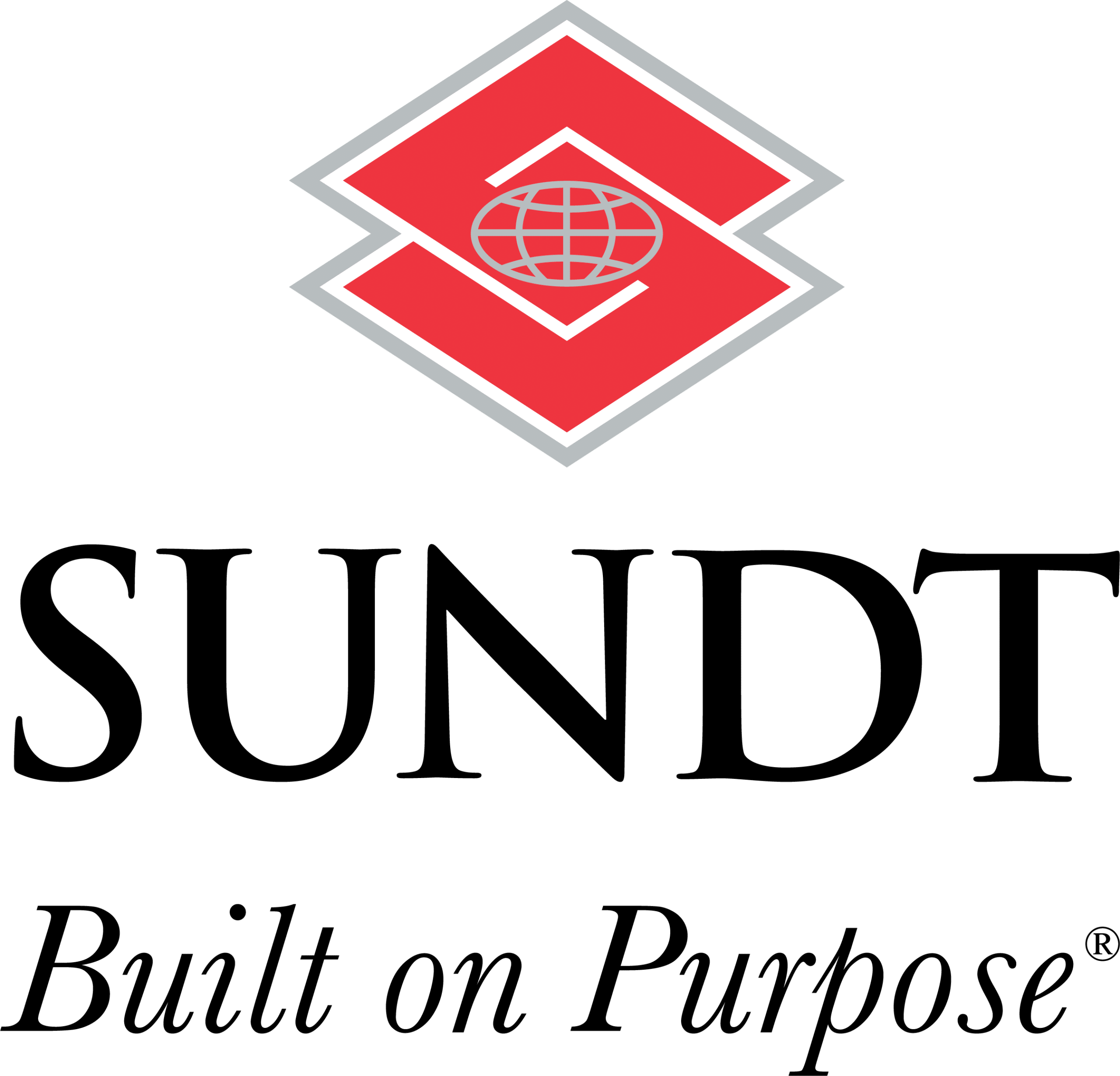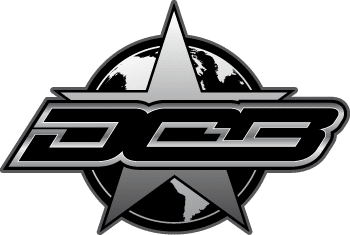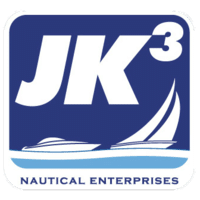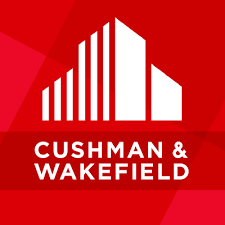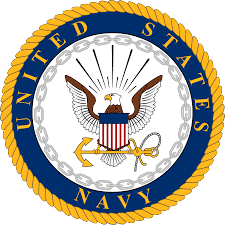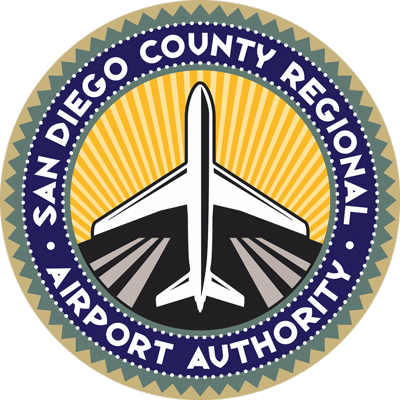 Get a Quote
A picture is worth a thousand words! If possible please text a picture of your project to 619-855-0944. Quotes are based off of square footage of material to be used, travel to and from site and complexity of project.  
Please complete the form below and we will contact you with a customized quote.
Shipping Shrink Wrapping Applications
Shipping shrink wrapping can be used for freight items and equipment to ensure your property remains safe during storage and transportation. Shrink wrap provides a safer, cost-effective alternative to flimsy tarps and generally-sized fabric covers.

Protect your freight items from damage and the elements with our custom-fit polyethylene shrink wrap.
Onsite Shipping Shrink Wrapping in Southern California
We provide onsite service, eliminating your need to engage in the difficult travel and transport of your freight. Our team has all the tools and equipment required to ensure a custom fit for your merchandise and property, protecting it from snags and tears.
Ask about our easy-access zipper technology. For times when you'll want access to your pallets and equipment in the future while they're in storage, we can install a hassle-free zipper into the wrap, making accessing your property a breeze.